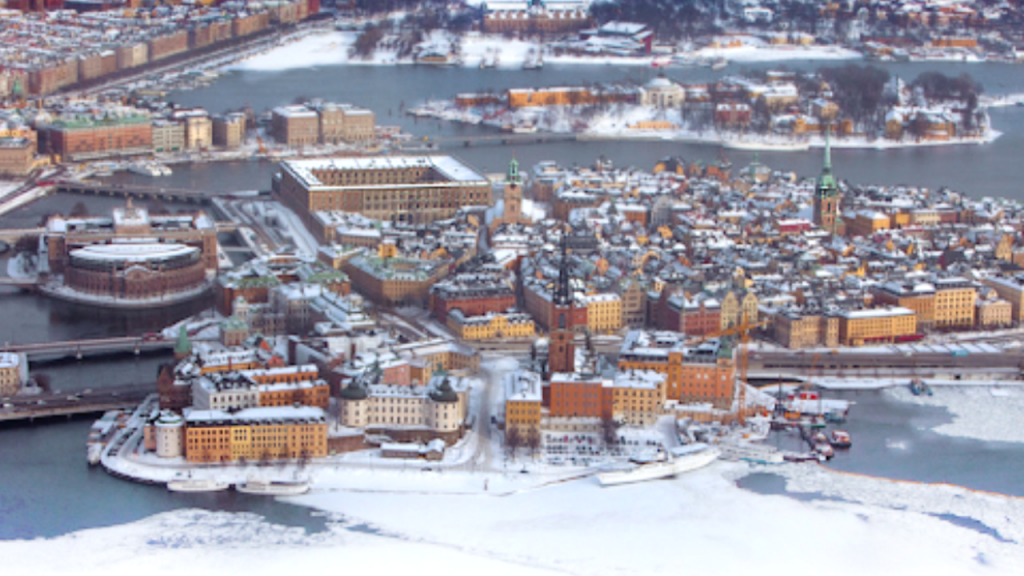 The experience of flying helicopter beats most things. Whether it's seeing Västerås from the air or an adrenalin packed round trip in connection with a trade show or event…
Västerås from above
Experience an unforgettable helicopter sightseeing and see Västerås city from above!
In Västerås, your helicopter sightseeing starts at our main base just outside the town or some other desired location. Give the pilot the GPS coordinates to your house or country home and we'll take a swing past it if it is possible? A helicopter sightseeing takes about half an hour from takeoff to landing, and our helicopters carry 3-5 passengers. Don't forget your camera!
Round trips at events
Quick round trips with helicopter is often an appreciated feature at various events, giving people a chance to fly helicopter at a significantly lower price than normal. Under the right circumstances we are happy to help with a round trip in connection with your event. Doing so, we provide everything related to this; barriers, ticket sales, fuel and ground staff. HeliAir Sweden has a large fleet of helicopters and should your event require, it is often possible to use either a larger helicopter or even two machines.