ATO – Approved Training Organisation
HeliAir Sweden has its own flight school, HeliAir Academy situated on our main base in Västerås. We train external students for both PPL(H) and CPL(H) certificates, and on assignment by the operations part of HeliAir Sweden it also manages all training- and control flights for the company pilots.
Approval and regulations
In order to conduct pilot training operations, the company must be able to perform and present a vast amount of things for the Swedish CAA, Transportstyrelsen. All educational activities are governed by the EASA Part-FCL publications together with the curriculum and training manuals, who are audited, revised and approved by the inspectors at Transportstyrelsen.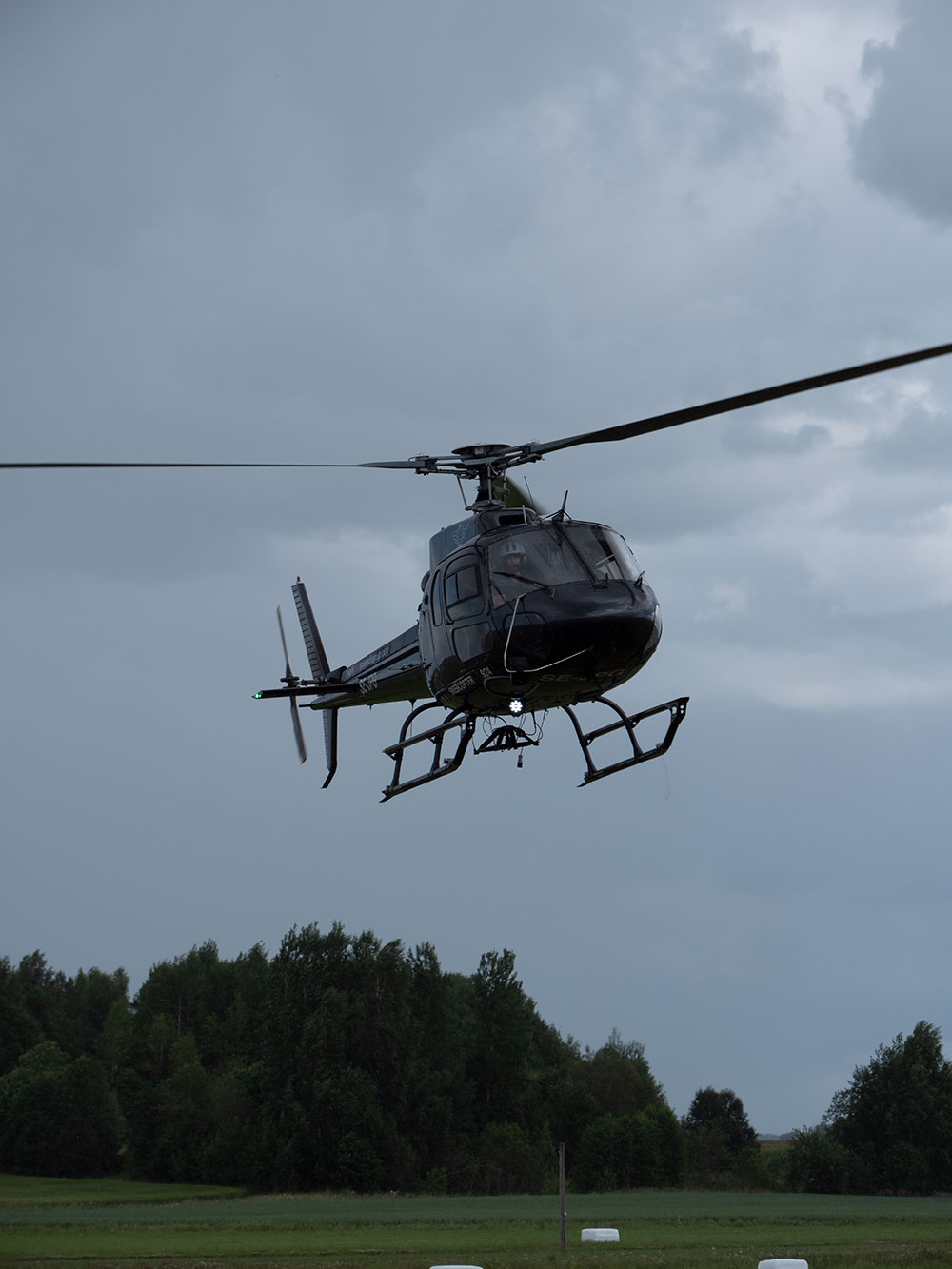 Organization
Just as in the flight operations part of the company, all managers and roles need to meet the ATO organizational requirements stated by EASA. Here too, all personnel are interviewed and appointed by the CAA, and periodical inspections are carried out to assure that the operations are in compliance with rules and regulations.
To obtain an ATO license for flight training, the following organization is required by the EASA:
AM – Accountable Manager. Ultimately responsible for the whole operation against the authorities
CFI – Chief Flight Instructor. Responsible for the training and education activities and that all licenses and approvals for the staff are valid
SM – Safety Manager. Responsible for all safety and quality related matters
CMM – Compliance Monitoring Manager. Monitors that all aspects of the ATO operations are compliant with EASA-OPS and national legislations.
Training and education
Our flight instructors undergo periodical training- and control programmes according to regulations, as well from the CAA as from external inspectors. Since we have three instructors holding a PC Controller or higher rating, we are capable of both training and certifying pilots.